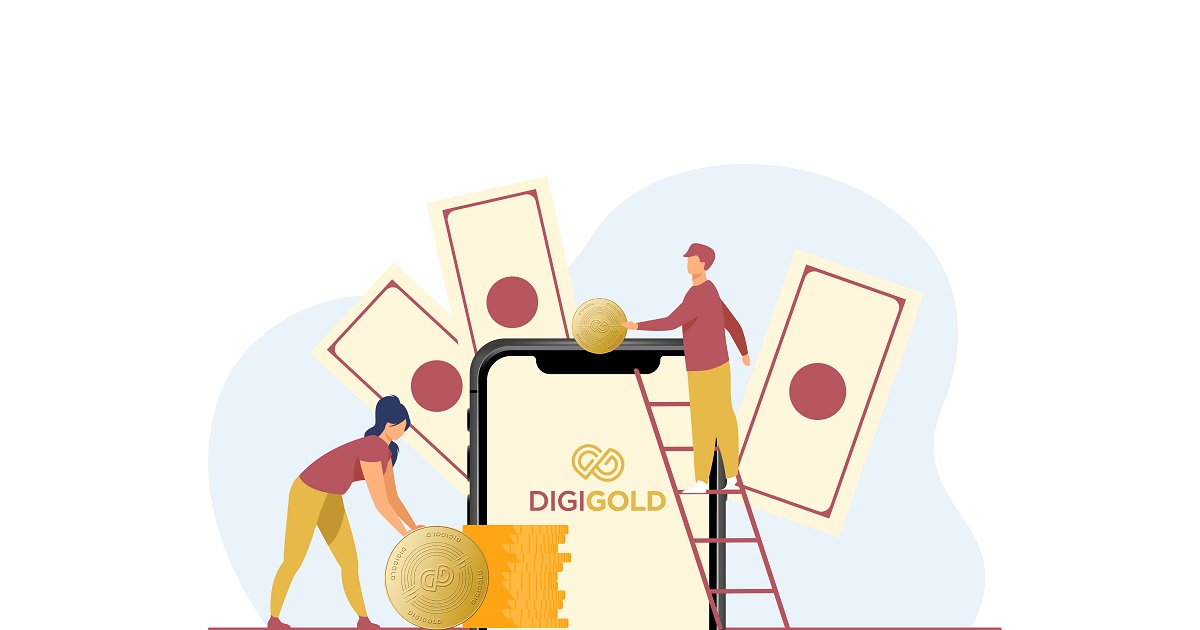 Beginners Guide To Digital Gold
Gold is arguably the ultimate safe-haven asset, so it's no surprise that many are attracted to the idea of investing in gold. But how are you supposed to go about purchasing physical gold? And, even if you are able to get your hands on the precious metal, by what means are you supposed to store, insure, and safeguard this asset? Plus, a lot of people can't afford to buy physical gold. But you can always buy digital gold as low as worth Rs.1.
Is it safe?
How does Digital Gold work?
Will you have to pay any Taxes?
Can it be converted to Physical Gold?
Is It Safe?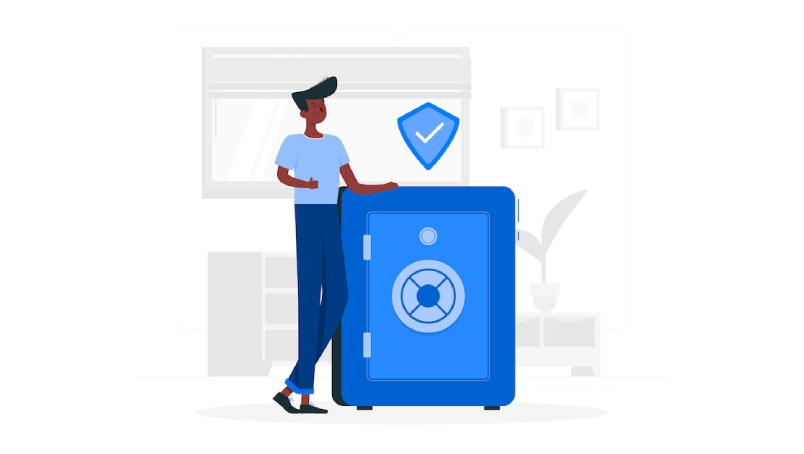 One investment option when it comes to the precious metal gold is to do so in a nontraditional format. Because you can make such purchases from the comfort of your own home and not worry about investing large amounts of cash or needing safekeeping for your particular holdings, digital gold is very popular with investors. This type of investment also appeals to consumers who are perhaps looking for something easier to move around regarding their investment capital, something more convertible to cash if they so choose. It really is an excellent option no matter the situation because not only can you enjoy financial growth at your discretion but you might also want to be prepared in case any emergencies happen that call for an influx of extra money immediately without having enough time to get it out of traditional storage!



How Does Digital Gold Work?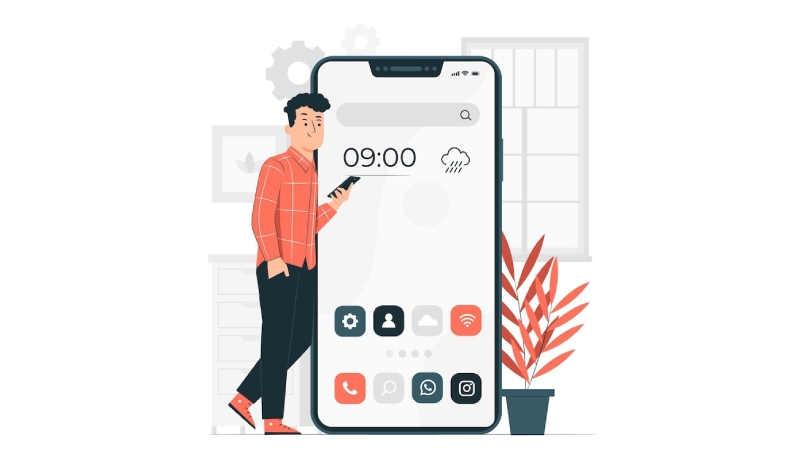 The process is really simple! You choose the amount of digital gold that you'd like to buy and we will buy the appropriate amount of real gold electronically. Your gold will be held by us in our vaults on your behalf, and you'll receive updates on how much gold you have. You can liquidate your gold at any point or ask for delivery for no additional fee.
So not only does digital gold streamline the process of investing in gold, it also makes selling it a much simpler task. All of this can be handled quickly whether you're looking to buy or sell physical gold, because digital gold gives you access to your investment at any time. Whether you'd like to buy or sell an investment in digital gold, all that's needed is a few taps on the screen.
Will You Have To Pay Any Taxes?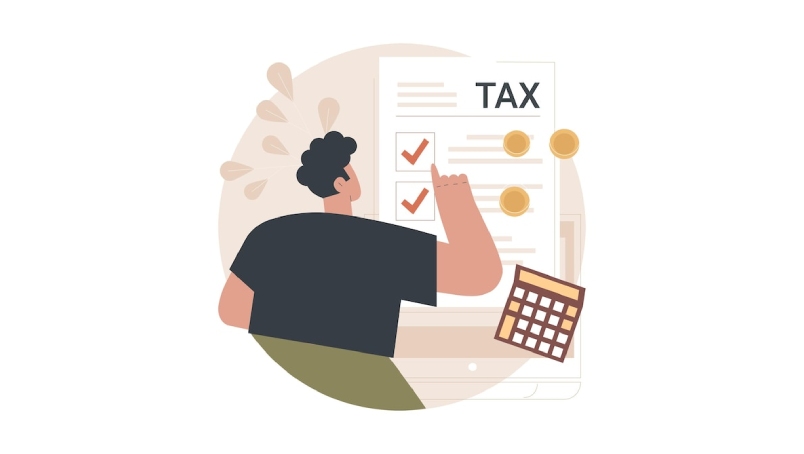 Digital gold ownership is great because it's much easier to purchase and sell when compared to physical gold. In regards to taxation, digital gold enjoys a similar treatment to physical gold. For the record, owning digital gold for less than 36 months will not incur any tax directly on your returns. However, holding a position for a longer period gives rise to a long-term capital gain or loss for two categories of taxpayers: one) "Noncorporate taxpayers" holding an asset which has been in their possession for more than 36 months; and two) "Corporate taxpayers", meaning they must have been in possession of the asset during the entire year).
Can It Be Converted To Physical Gold?

The best way to invest your money is through the easiest process possible, which involves investing in real gold. One can buy physical gold today and have it delivered straight to their doorstep for a far cheaper price than ever before without any financial obligations along the way. You can even invest as low as one rupee, making it accessible to everyone. Digital gold can be used as collateral for online loans so you can send digital gold to friends or family around the world who don't even know about our app! For those interested in jewellery or digital coins, one can easily exchange digital gold for physical products depending on what they are looking for.

conclusion
while it might seem more logical to buy physical metal, investing in digital gold makes a lot of sense. You can purchase amounts that are more convenient, you can buy it whenever you feel the need, and the price is cheaper, too. All in all, digital gold might not be the real thing but it certainly feels like it.