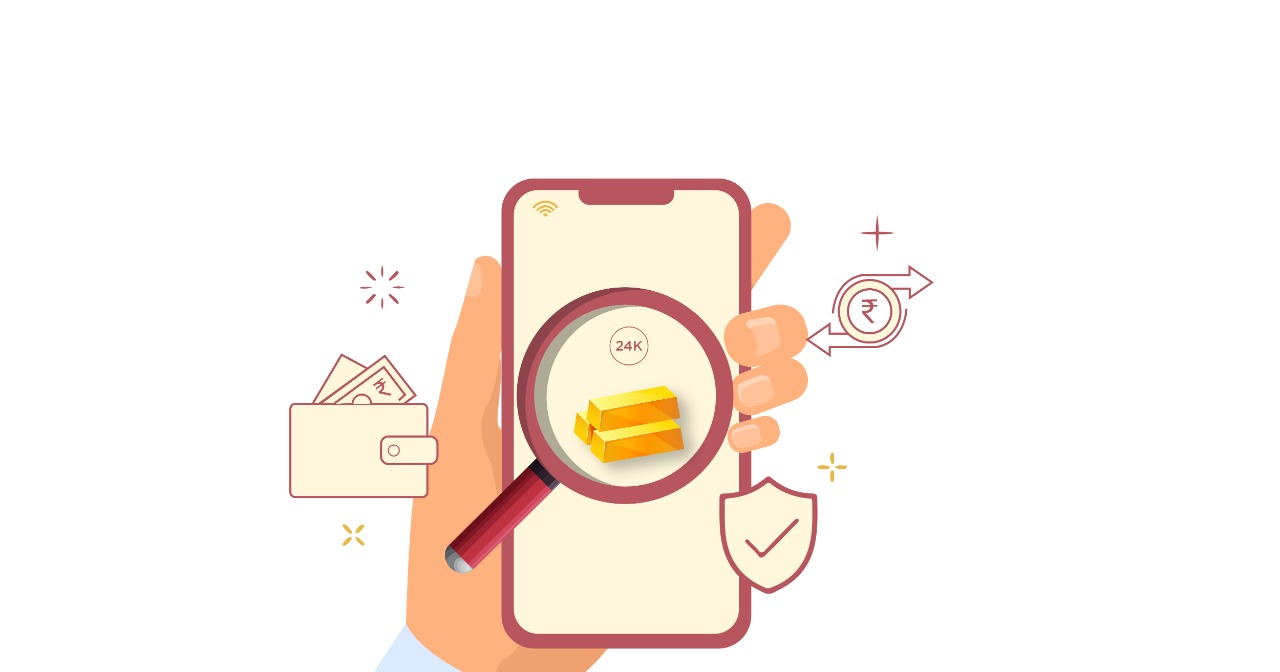 Demystifying The Myths About Digital Gold
Gold is one of the most valuable resources of the world. It has dominated the market of investments in various forms and has been the favorite of many investors as well. But today, technology has advanced a lot and hence the investors want something more scalable and digital. Thus, Gold is getting replaced by Digital Gold. Further, there are many myths around it. This blog will look at the truth behind the myths and various forms of Digital Gold.
Myth #8 - Savings In Gold Is The Game Of Wealthy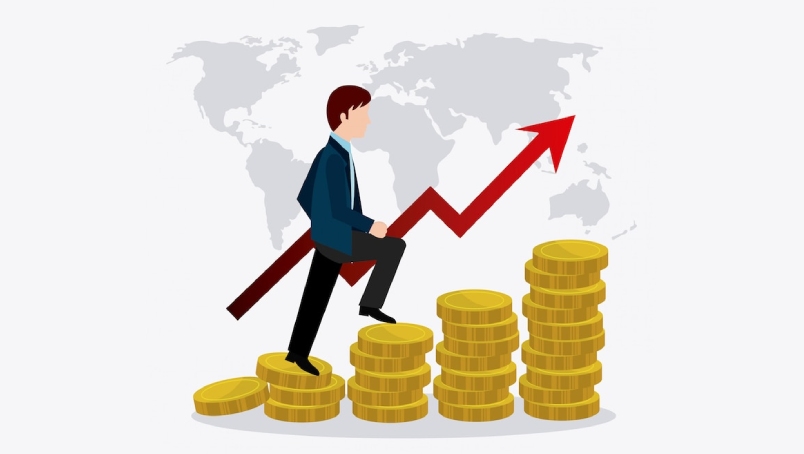 Reality - Yes, indeed savings in the gold used to be the game of the wealthy, as the minimum amount of gold you had to buy was 1gm; plus, then you had to store it at a place where nobody can steal it, which was expensive.
But not anymore, because when you know you can buy 24k digital gold & surpass all the entry barriers of minimum investment & buy gold worth as low as Re.1.
Digital Gold is a solid investment piece no matter what type of buyer you are. Whether you're a small-time investor or a seasoned philanthropist, getting gold is as easy and convenient as can be.
This precious metal used to be out of reach for some people but now it's available for all types of buyers because of DigiGold.
Myth #7 - Digital Gold Is Not As Pure As Physical Gold
Reality - The inverse is true, as DigiGold cuts all the middlemen involved between & directly delivers at your door. What ends up happening is that the middlemen may decrease the purity in Greed.
But on DigiGold, Gold is backed by 99.9% 24 karat purity & on the delivery you get the certificate of the same. When you buy Digital Gold, you're buying from mediators helping you access that gold from reputed companies like GGC (Gujarat Gold Center) which was established as a registered Partnership Firm after the repayment of the Gold Control Act in 1991. By the year 2000, we came to be recognized by the Bureau of Indian Standards (BIS) and acquired an IS/ISO 9002 Quality System Certification, as one of the 'Assaying and Hallmarking Center", out of a total number of five present in the country, for gold jewelry and artifacts. It was later upgraded to being cognized as IS/ISO 9001:2008.
Secondly, DigiGold is powered by one of the top 10 wealthiest groups, Amrapali which has a lot of reputation in the market.
Myth #6 - Savings In Digital Gold Is Risky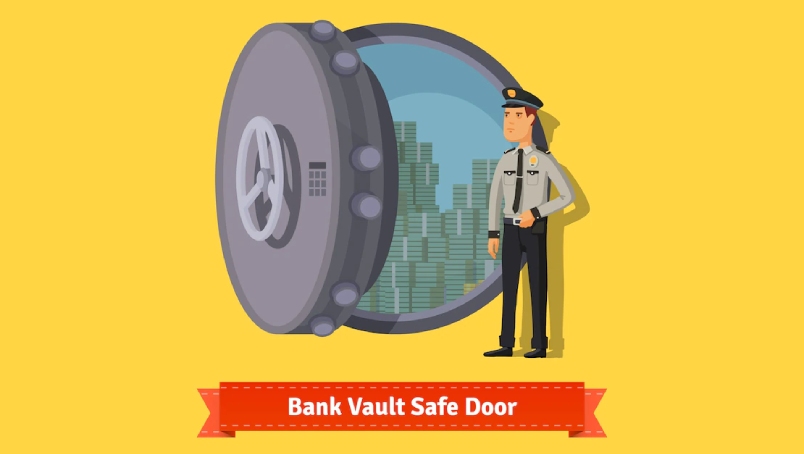 Reality - When it comes to investing in gold, many people weigh their options against other forms of investment such as stocks and equities.
There are indeed advantages and disadvantages to each method, but ultimately investing in gold has a lower risk factor than other volatile investments.
Gold is used as a hedging option just in case the stock market crashes because of a global crisis like pandemic hits, then gold always bounces back & safeguards your portfolio.
Myth #5- Digital Gold Is Just A Paper Certificate Of Gold Ownership
Reality - Well that's not true. You really own Gold, even if you can't see it, you can always track your investments in the DigiGold app & every Gold purchase is kept in a secure and insured vault regardless of the amount (you can even hold gold as low as worth Re.1).
You can access your Gold purchases at any moment and take delivery of them as you have a minimum of 1gm gold ownership.
Myth #4 - The Returns From Gold Don't Beat The Real Interest Rate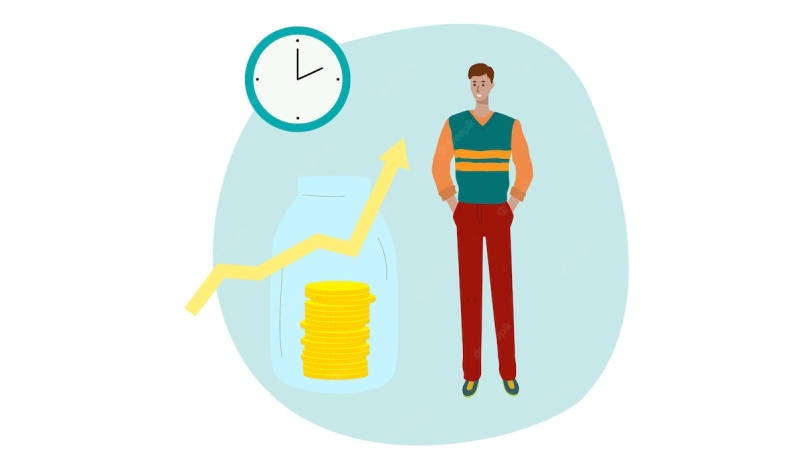 Reality - Lots of people think that investing in gold is risky. But let's be honest, so is investing in other types of investment like equity. While the returns may be higher overall with some stocks, they also come without a guarantee of security.
Gold, on the other hand, is relatively stable when it comes to price increment. It increases in value over time which makes it a more solid asset that can balance out your portfolio and perform well as an inflation hedge.
Gold is traditionally seen as the best option when compared to diamonds or platinum. It's seen as the most lucrative investment because it has higher resale value than most platinum or diamond investments that are currently on the market.
Myth #3 - Buying Digital Gold Requires A Lot Of Paperwork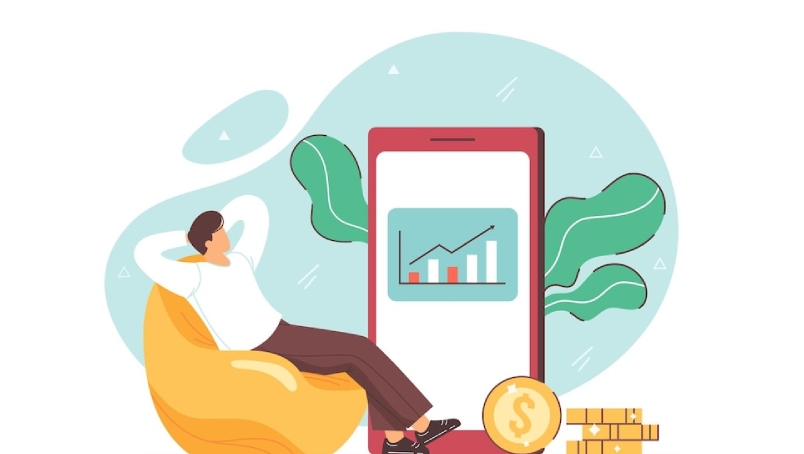 Reality - Where buying physical gold follows the same traditional methods, plus the hassle to visit the store, the future of gold a.k.a. Digital Gold has stripped away all the unnecessary steps till only the goods are left.
You need a phone and an internet connection & a few simple steps to start using it. Everything else is automatic and happens seamlessly behind the scenes.
Just install the DigiGold app from the link and you're done!
Myth #2 - Digital Gold Is Taxed Heavily
Reality - When it comes to tax on a digital gold purchase like digital gold GST, the implications or regulations on selling your digital gold in India, we have to consider the fact that it enjoys the same rules and regulations as you would expect for physical gold.
This is because, when you sell your digital gold, capital gains taxes are applied at all times depending on how long you held onto it. And sure enough, if your DigiGold was bought using fiat currency, capital gains taxes apply.
We have done a whole separate blog on All You Need To Know About TAXES ON GOLD, and it is a 5-minute read. We recommend you to deep dive to know more.
Myth #1 - Physical Gold & Digital Gold Are Not The Same
Reality - Yes, you are right! Because buying digital gold is even better than physical gold. DigiGold allows users to convert their Digital Gold coin into physical Gold (coins or bars) if it reaches above 1gm.
You can also withdraw or convert your DigiGold into physical gold at any time using the app and have it delivered straight to your door if desired. Since it's digital, it means you can save infractions too without wearing a large ring or an oversized necklace as with expensive jewelry or coins!
Your precious metals are secured in insured vaults with verified banks and secure gold storage facilities, making it theft-free, & indestructible until it's converted to physical gold.
Conclusion
In today's day and age, holding onto a Safe Deposit box is just not cost-effective. By keeping your golden assets in an online vault, you will be able to get more value out of them than if they were kept on the gold standard
We understand that for today there's a great deal of comfort in holding cash on hand. However, you'll require greater control on your funds to enjoy the same for your tomorrow & that's when DigiGold comes into play!.
DigiGold allows you to invest in small amounts of gold according to your desired spending power instead of having to go through the hassles of buying whole coins or necklaces at one time.
We hope you enjoyed our article about DigiGold. With this knowledge, we know that you can make the most of your money and your time by buying into DigiGold. So what are you waiting for? Head to our website to purchase some today by visiting www.digigold.com & start savings in digital gold and silver.