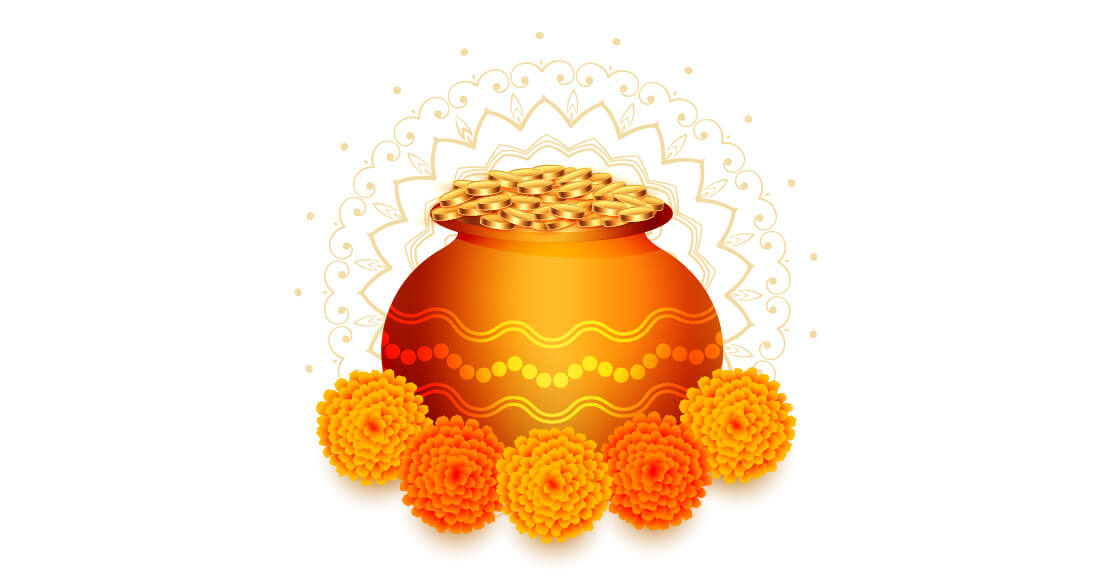 Why do people buy Gold during Festive Celebrations?
India is referred to as the "Golden Bird" and as such, its history is intertwined with countless colours of vibrant celebrations. Indians look forward to each new celebration that brings with it its own unique story and tradition. But one thing pervades all possible events - GOLD!
Fondness for gold is deeply rooted in Indian history, and this love of the precious metal finds its way into many of our festivities and auspicious occasions.
With jewellery accounting for 80% of total output in India being gold, it isn't hard to understand why gold is so popular amongst Indians.
With a divine attachment to it and an ancient tradition across multiple communities, gold has long been considered a special investment choice in every part of the country where even today in some places, gold's value and allure transcend time.
A source of prosperity, wealth, and happiness for generations, gold is thought to do wonders for creating prosperity not just for individual homes but entire families as well.
Nearly every festival delights millions who yearn to celebrate these cherished moments with adornments of sparkly dazzling gold jewelry. Let's take a look at why gold is so loved during these auspicious festivals:
Buying Gold on Makar Sankranti:
Makar Sankranti is a harvest festival in India, marking the transition into a new season. On this occasion, people buy gold and new clothes to bring good luck and fortune for the year.
People hold onto the belief that wearing fresh clothing made from new cloth at this time brings luck and ensures prosperity throughout the season.
The science behind buying gold might be that our ancestors wished to create a concept of savings because technically India is an agricultural country thus disposable income at the time the entire nation is the highest during this period.
Thus, the days before Makar Sankranti is an opportune time for buying gold because jewellers often provide attractive discounts on gold purchases during this time. And also, the Makar Sankranti gold gift is considered one of the best gifts for your special people.
Thus buying gold on Makar Sankranti is considered very important for the overall luck and well-being of our family members.
Significance of buying gold during Bihu:
The spring festival of Bihu is held in the Indian region of Assam and it marks the first day of the Assamese traditional calendar.
This festive occasion is heralded by dance and music contests which are often followed by gold-plated crowns, bangles, and coins as prizes for the best dancers.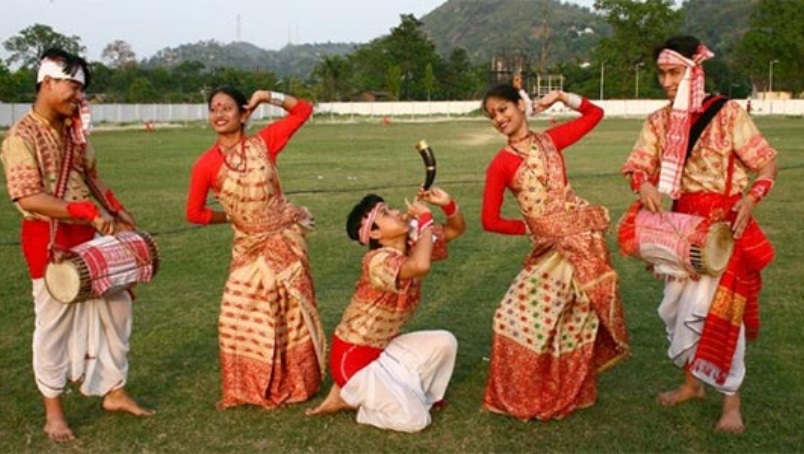 Why people buy gold in Pongal:
Pongal is another name for Makar Sankranti & is an important celebration in Tamil Nadu because the harvest season is special for the state. It's a time to celebrate and be grateful for being allowed back into nature to bring home another fruitful year.
The Tamil word 'Pongal' means boiling, and a big part of this festival involves making rice by boiling up the grain. But, why do people buy gold in Pongal, you ask?
Well, people buy gold items since it represents good fortune and all things prosperous to symbolize the upcoming season, which will hopefully see fruitful growth.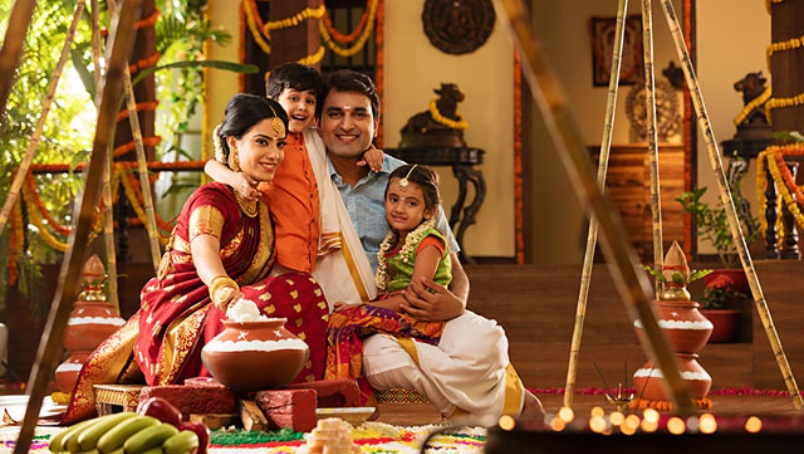 Why people buy gold in Onam:
Onam is one of the biggest festivals in Kerala & State loves its gold like no other.
The story behind this epic celebration is rooted in a legend in the belief that Kerala witnessed a golden era during the reign of King Mahabali, and the kingdom was prosperous.
Onam marks Chingam, the first month of the Malayali calendar, and is celebrated by gifting gold coins, participating in boat races and parades, and women wearing gold jewellery to mark this festival.
Also, people rush to buy gold because onam gold rates are generally.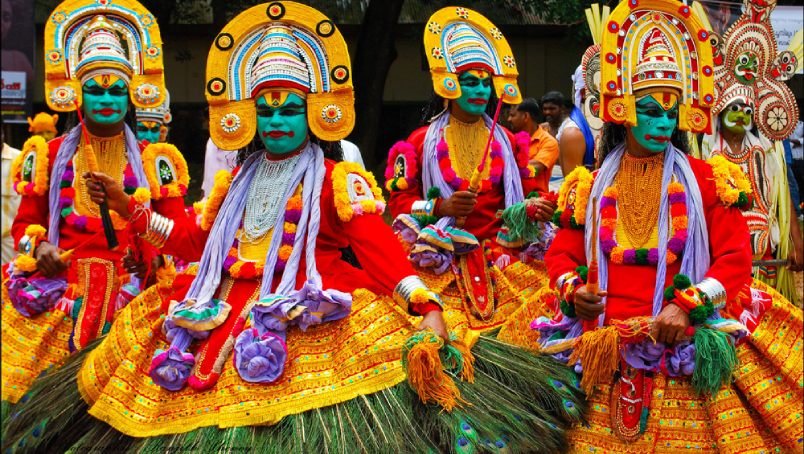 Shubh muhurat for buying gold in Akshaya Tritiya:
Akshaya Tritiya signifies the birth of Parashurama, a Hindu deity who is believed to be the reincarnation of Lord Vishnu. It's considered an auspicious day as the sun and moon are said to be at their brightest on this day according to Hindu belief.
Akshaya means something that cannot be diminished in Sanskrit. Tritiya refers to the third lunar day, which is why many people buy gold, land, or begin a business during this auspicious day and it is the perfect gold buying time, as it promises wealth amplification & well-being. That's the reason why people are buying gold on Akshay Tritiya.
Also, Akshay Tritiya has a gold buying time! There is a particular time(muhurta) which is considered to be good to buy gold & silver jewellery.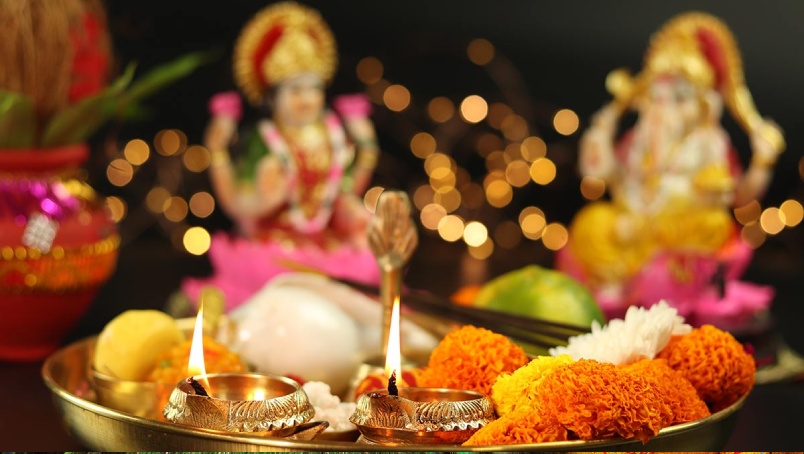 Gifting for the wife during Karva Chauth:
Celebrated largely in Northern India, Karva Chauth is considered a festival that praises devotion between spouses. In order to receive the rewards of their love and goodwill, women citizens of this country observe a fast on the fourth day of the moon, while they pray to the moon for their husbands' long lives and protection.
In return, husbands reward their wives with gifts such as gold jewellery or something sensual, made personally by the husband.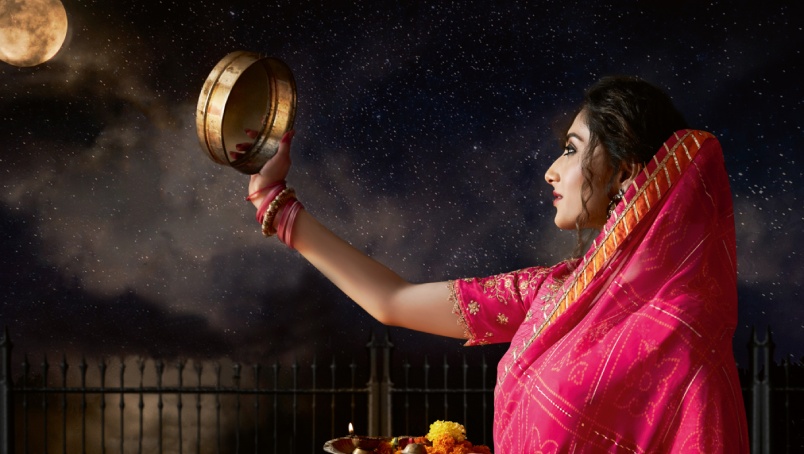 Buying gold during Dhanteras:
Wondering why dhanteras is the best time to buy gold?
According to Hinduism, Diwali is a festival of lights that honours Lakshmi, the Goddess of Wealth and Prosperity. This five-day festival celebrates the waxing over the Jupiter moon and marks the beginning of a new financial year in India.
It is traditionally believed if you are buying gold during the dhanteras period it is good luck for business & home because it is associated with Lakshmi who brings wealth into your life through different sources such as precious metals (amongst other things). Many people wonder why to buy gold on dhanteras or can we buy gold on dhanteras? Then this is the answer to why we purchase gold on dhanteras.
It's typically celebrated from mid-October to mid-November every year which aligns with when each year's Amavasya Tithi or 'Dark Lunar' date falls.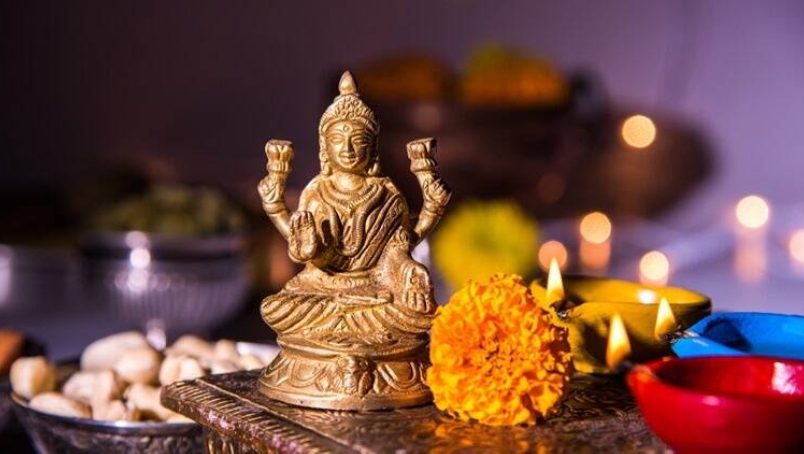 Gifting gold in Diwali:
Celebrated in honour of Lord Ram and his return to his people of Ayodhya after 14 years of exile, it is characterised by gift-giving and family get-togethers.
It falls two days after Dhanteras, and Lakshmi, the Goddess of Wealth, is also worshipped during this festival of lights. The celebration is marked by families gifting gold coins and exchanging sweets with friends and relatives.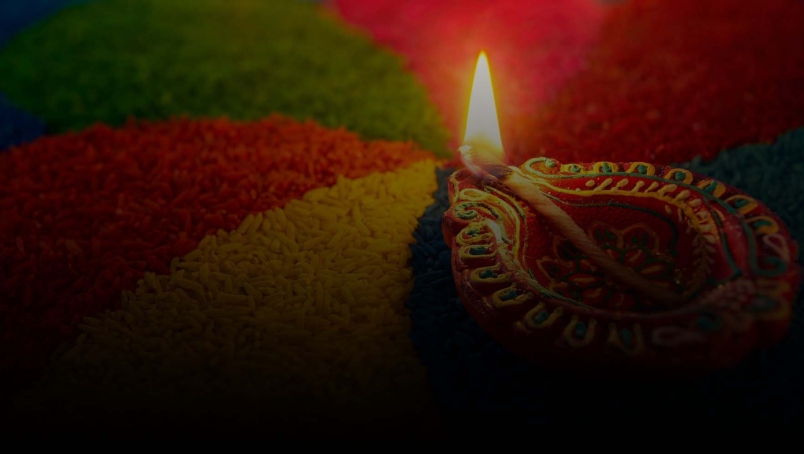 Conclusion
There is no doubt that gold is like a thread that weaves itself into the fabric of Indian culture and tradition.
The metal has been treasured for ages because of its timelessness, sound, and cosy nature and the way it has become part of traditional experiences in communities all around India.